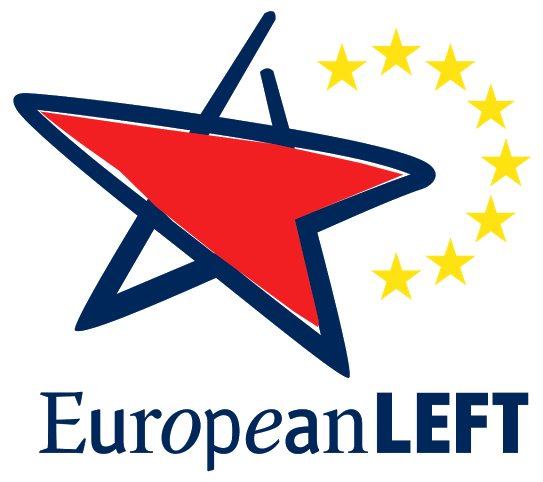 The European Left expresses its solidarity with the Kurdish People in Northern Syria and Iraq who are fighting for democracy, right to self-determination and women's rights. We fully support this struggle. In the autumn 2014 these Kurdish areas are involved in a harsh struggle against the "Islamic State of Iraq and Syria", who are attacking with heavy weapons, they have conquered from the Iraqi army. A huge quantity of these weapons had initially been provided by the US.
The European Left is deeply concerned about the dubious role the Turkish government has played in this struggle. Turkey has been and still is supporting the ISIS in a hardly hidden manner. They open the borders for ISIS and close them for the YPG self-defense forces. Only a token contingent of Peshmerga forces, who have longstanding good relations with Turkey, have been allowed passage to Kobane.
The EL highlights the urgent need for support of the refugees, which have passed the border to Turkey. Of the more than 140.000 refugees, only 6.100 are cared for by Turkish agencies. 98.000 are sheltered by the Kurdish communities. The rest have found a refuge with families or friends. As the poor local communities are already doing more than humanely possible, it is up to the Turkish state and the UN to provide the necessary assistance – especially with regard to the upcoming winter.
We insist that Turkey is obeying the demands of the UN to open a corridor to Kobane for humanitarian aid as well as enforcement of the YPG self-defense forces.
We condemn the brutal repression of Kurdish protesters in Turkey wanting to show solidarity with their sisters and brothers in Syria and Iraq.
We strongly condemn the stamp on PKK as "terrorists" by Turkey, EU and US. The European Left demands that the PKK is removed from the EU terrorist lists as well as from the respective lists on the national level.